Women buy differently, so we market differently.
Female-focused digital marketing for successful e-commerce brands
Hit your revenue goals with an expert team of digital strategists, dedicated to harnessing the growing purchasing power of women. 
High-converting, multi-channel strategies built on data and a deep understanding of your customers, to turn your growing brand into an ecommerce powerhouse.
Custom solutions for ambitious businesses
We understand the frustration of the growth rut you're in.  Needing more sales to buy more stock yet needing more stock to get more sales… Constantly worried you may have to promote yet ANOTHER discount.  
The pressure of juggling freight services, manufactures, suppliers and maintaining high levels of customer satisfaction…it's a lot! 
We've got you. 
Partner with a team who understands what you're working with, has the experience to put your marketing budget to work and has the inside track on your ideal customers.
The numbers speak for themselves
numbers that speak for themselves
"Hannah and her team go above and beyond to understand our business and deliver outstanding results for us.
The Team give us excellent advice and always listen to our needs. Hannah is an absolute asset to our business "
Founder & Director, Very Busy Bag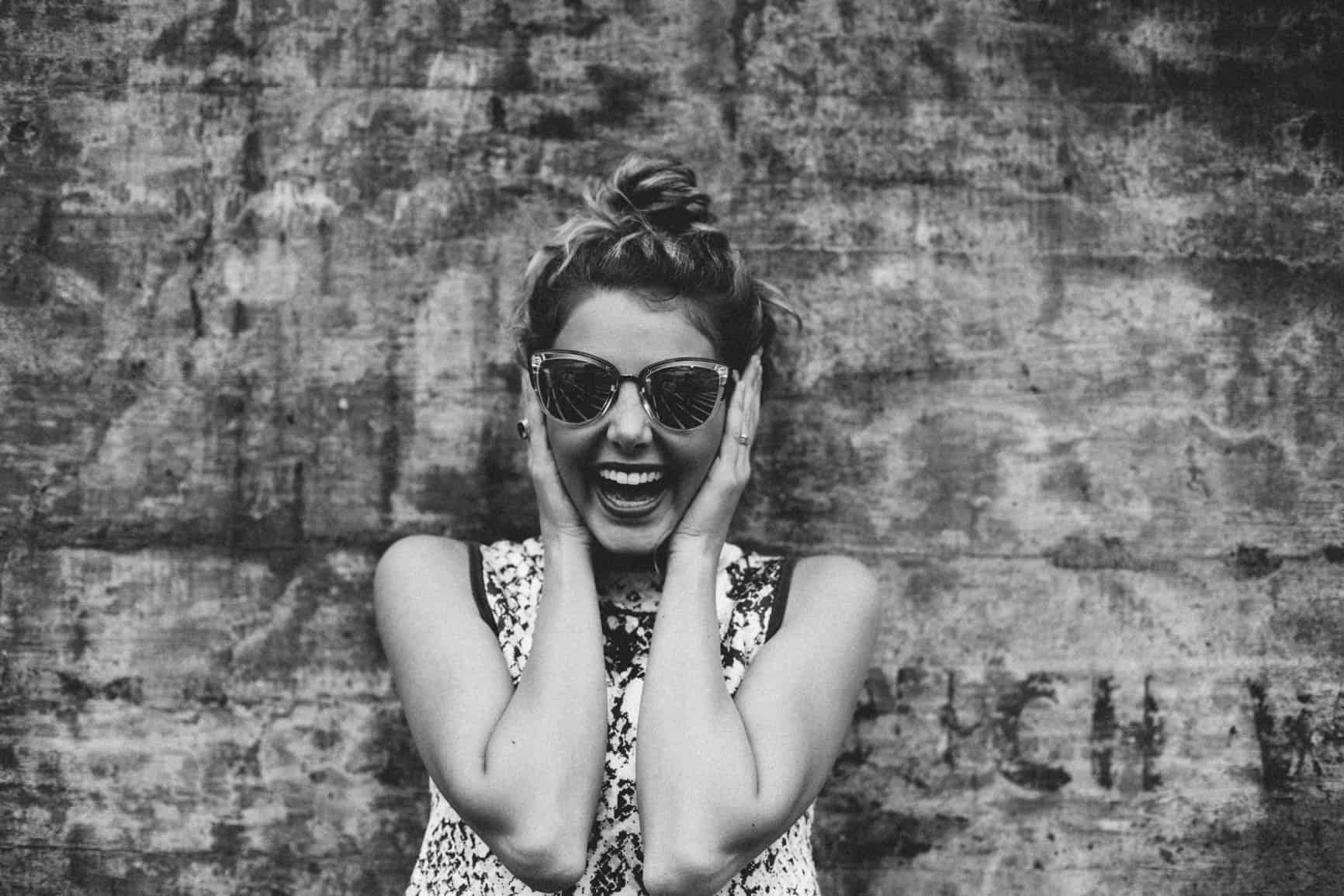 Marketing for women, by women
Women drive the world economy – controlling an estimated $20 trillion+ in consumer spending – yet most marketing agencies haven't a clue how to engage with us, let alone turn leads into loyal customers. 
This is our superpower!
At The Social Butterfly Agency, we understand women – the unique ways we make purchasing decisions, and the reasons why generic marketing tactics fall short. 
We understand what makes the modern female consumer tick – her problems and her priorities, her wants and her needs. How? Because we ARE HER.
We understand your business
With years of experience implementing our tried and tested digital strategies, we leverage the financial muscle of female consumers, make advertising budgets work harder and smarter, and help established e-commerce businesses amplify their impact and accelerate their growth.
So how do we deliver these AMAZING results?
Case study:  How we used Facebook and Google ads alongside Email marketing to supercharge profits for a fashion eCommerce store
From $19k to $76k pm in 3 months
Emma was having trouble growing her business past $20k per month. The marketer she was working with didn't understand her customers, her ads were too expensive making it difficult to scale. Her revenue stagnated while her competitors were growing. She was referred to The Social Butterfly Agency by an existing client and this is what we found:
Emma's business now has an automated and profitable sales pipeline running 24/7. As a result, she has hired two new staff and moved her operation to a larger 3PL warehouse…all while adding to her family!
Emma's business now has an automated and profitable sales pipeline running 24/7. As a result she has hired 2 new staff and moved her operation to a large warehouse. With business revenue under control and Emma not needing to wear all the 'hats', this year she has achieved her dream of adding to her family while her business continues to thrive!
Ready for the next chapter in YOUR business story?
A word from a few of our clients
"You're SO impressive lady!! seeing that report! I just went through it. Just WOW! I can't even express how grateful I am for what you've done to get Very Busy Bag to this level. You're truly amazing and incredibly talented"
Laura Natoli
Owner, Very Busy Bag
"I think you guys have done an amazing job and I'm thrilled with the outcome. To be completely honest I have never done anything like this before and was skeptical about the kind of results you could deliver. What you have done is amazing!"
Tessa Ford
Owner, Louley
"I enjoy working with you so very much. You inspire me in many ways. Everything you have done for me and my business I appreciate so much and it won't be forgotten. THANK YOU!. I know you worked damn hard for me and your results speak for themselves."
Kelly Perrett
Owner, Bubba Ready
Reach (and exceed) your revenue goals
With expert digital marketing – for women, by women